North East London Cricket League

North East London Cricket League
NELCL Group B - North East London Cricket League
Welcome to the North East London Cricket League
We play 40-over cricket on Saturdays on grass pitches around the Hackney area.
Please read on or get in touch via the Contacts page for more information.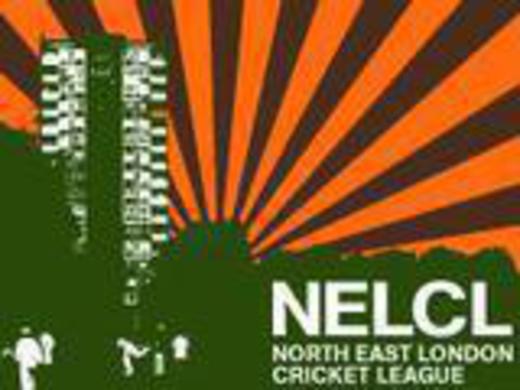 Follow the site to get the latest news and results straight to your email
Weather

9 MPH SE
71% humidity
Thu

16°C
13°C
Fri

14°C
9°C
Sat

15°C
13°C
Sun

16°C
11°C
Bus-pass cricketer
An article on Cricinfo about the 'bus-pass cricketer', featuring James Clossick of The Camel!
Click here to read