North East London Cricket League

North East London Cricket League
News Report
Dominant Fields cruise past Bloomsbury while Hackney beat Pacific
19/06/19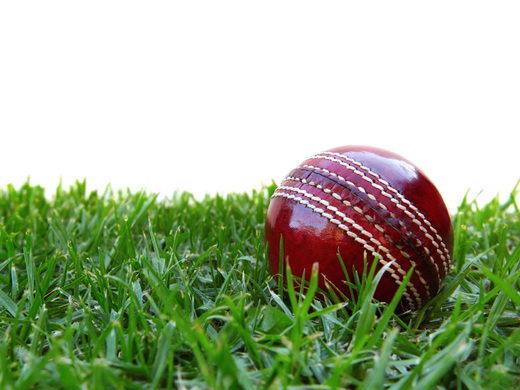 Hackney CC (102/1) beat Pacific CC (101 all out) by 9 wickets
Hackney CC continued their unbeaten start to the season with an easy win over Pacific CC at London Fields.
Hackney skipper Edgar Maddicott won a rare coin toss(!) and stuck Pacific in on a deck that showed signs of the June deluge that had fallen earlier in the week. That decision was soon rewarded as the Pacific batsman found scoring difficult and wickets fell steadily. Man of the match Jotham Tonge's devastating spell of five wickets for eight runs, including his second club hat trick, put paid to any Pacific resistance and left them 101 all out and needing a lifeline.
None came at the change of innings as the Hackney opening pair of Ollie Wrighton (48*) and Simon Rudd (40) made light work of the run chase, sending the ball to all parts with a heady mixture of finesse and power. Hackney reaching the total within 14 overs for the loss of just one wicket.
London Fields (276/6) beat Bloomsbury Royals (124 all out) by 152 runs
London Fields were put into bat first. A superb century from Alex Turner (115) supported by some late hitting from Alec (35*) and James (31) saw them post an impressive total of 276/6 on sticky wicket. In reply the Fields bowling attack proved too strong. Bloomsbury Royal were bowled out for 124. Lucas and Troy picking up 3 wickets each. A comfortable win by 152 runs.
Follow the site to get the latest news and results straight to your email